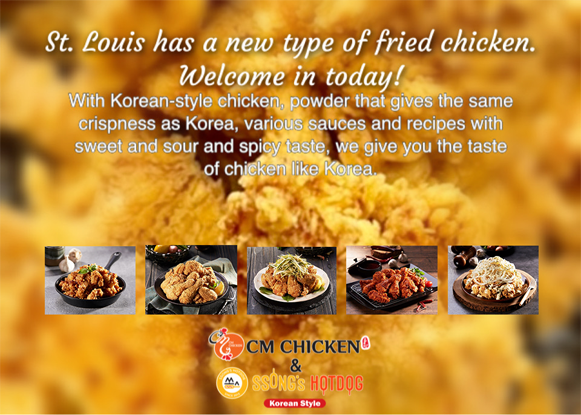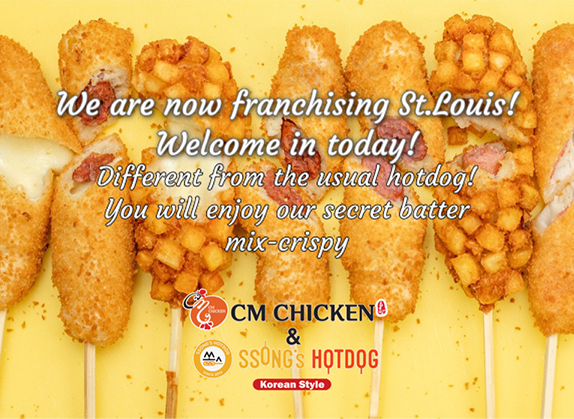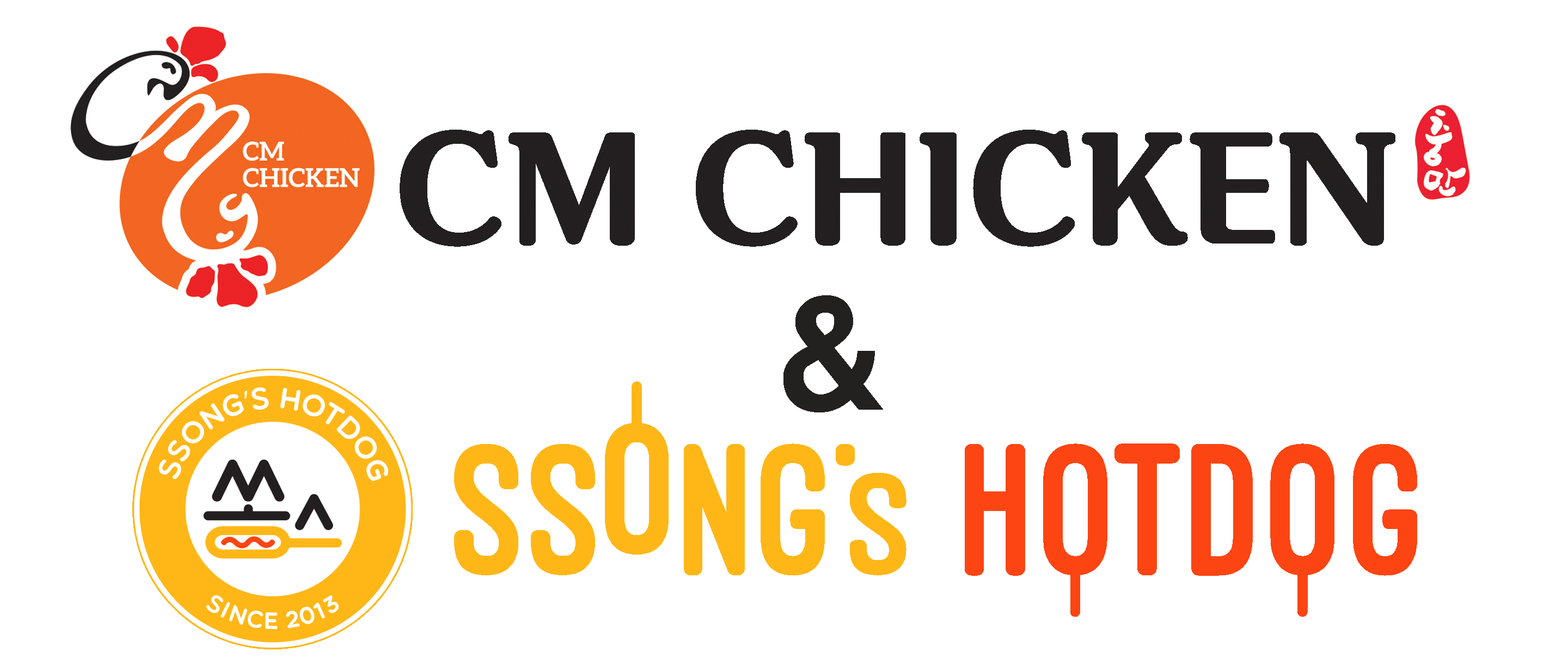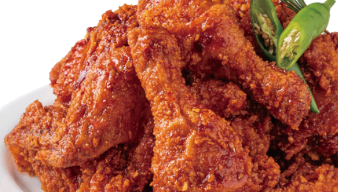 RED HOT PEPPER CHICKEN
CM Chicken is a Korean-style fried chicken franchise established by Choongman Park in Korea.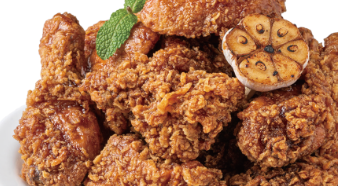 GARLIC SOY CHICKEN
Signature dish of CM Chicken! Sweet soy sauce with hint of spice will surely satisfy!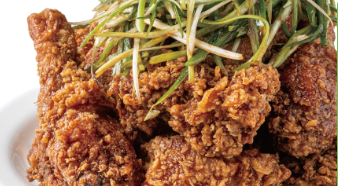 SPRING ONION CHICKEN
A great combination of our Garlic Soy Chicken topped with fresh spring onion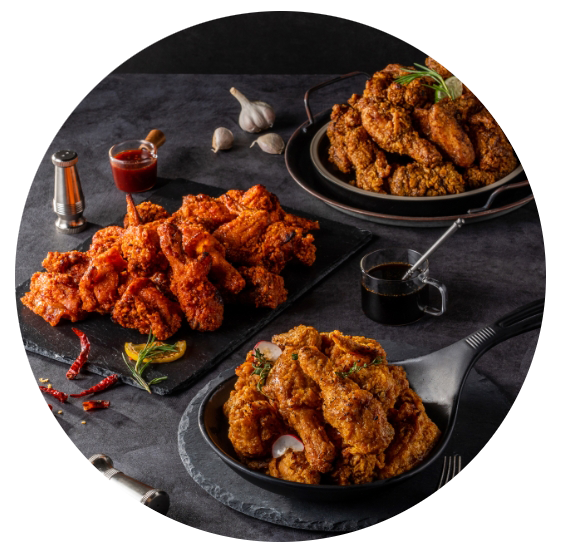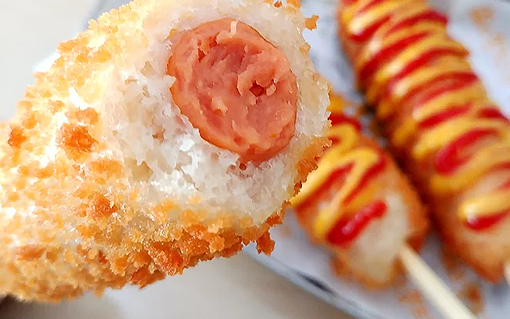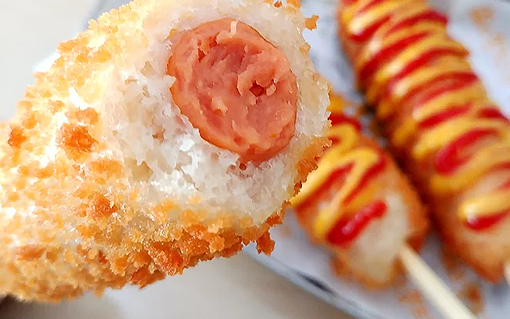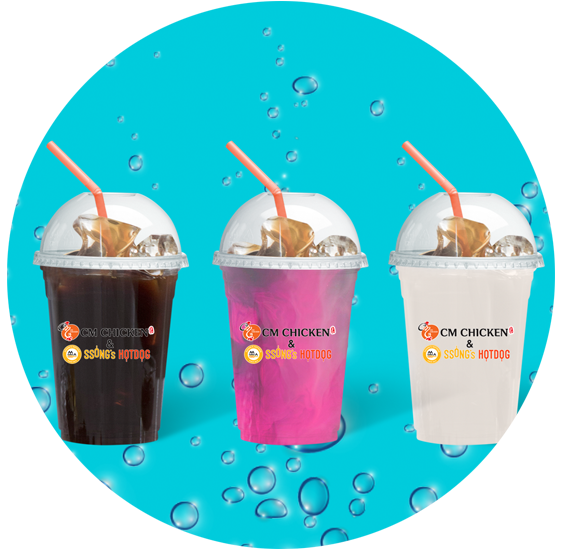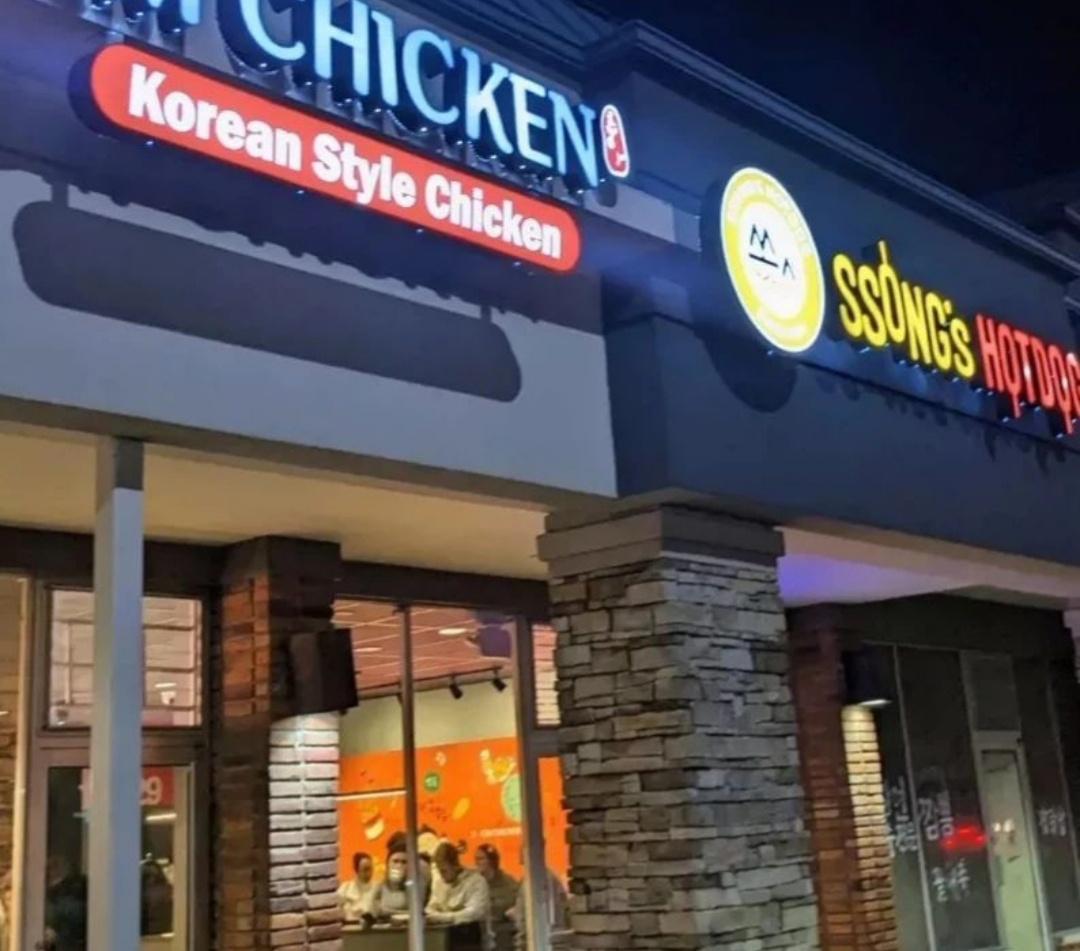 ONE OF MY FAVORITE KOREAN FRIED CHICKEN AND HOTDOG.
IN STL
WITH KOREAN-STYLE CHICKEN, POWDER THAT GIVES THE SAME SRISPNESS AS KOREA, VAIOUS SAUCES AND RECIPES WITH SWEET AND SOUR TASTE. WE GIVE YOU THE TASTE OF CHICKEN AND HOTDOG LIKE KOREA.